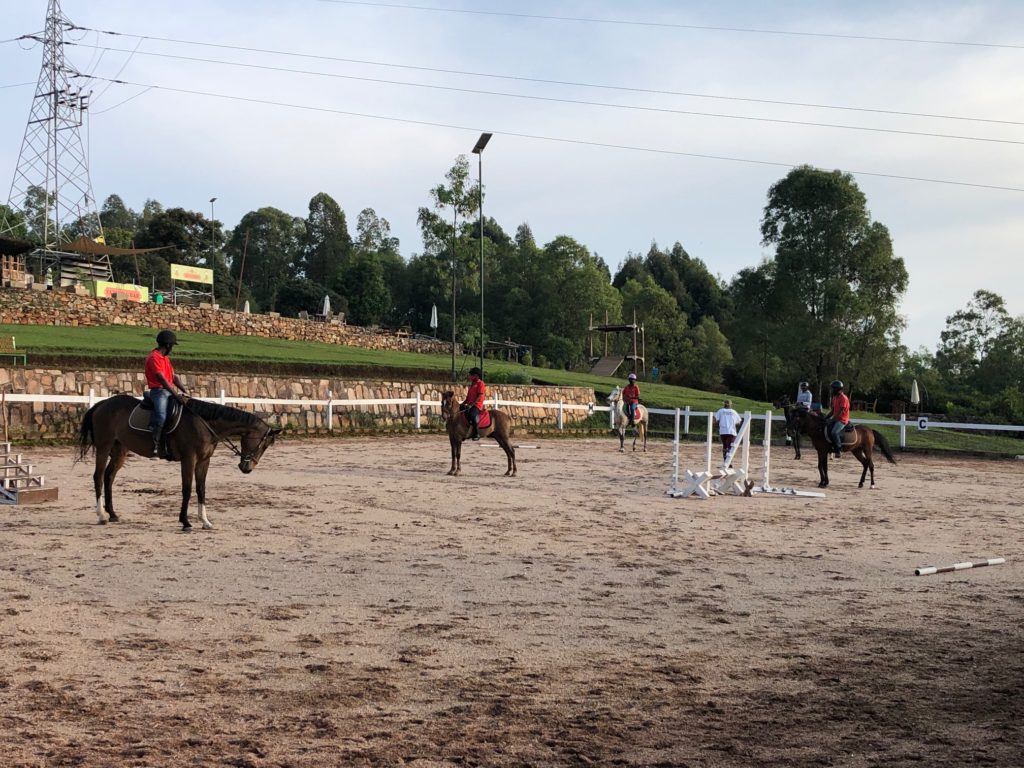 First time or life time riders ?
Crazy about horses ?
You are all welcome !
From Grooming the horse to riding it, you will experience what it takes to create a special bond with this beautiful animal.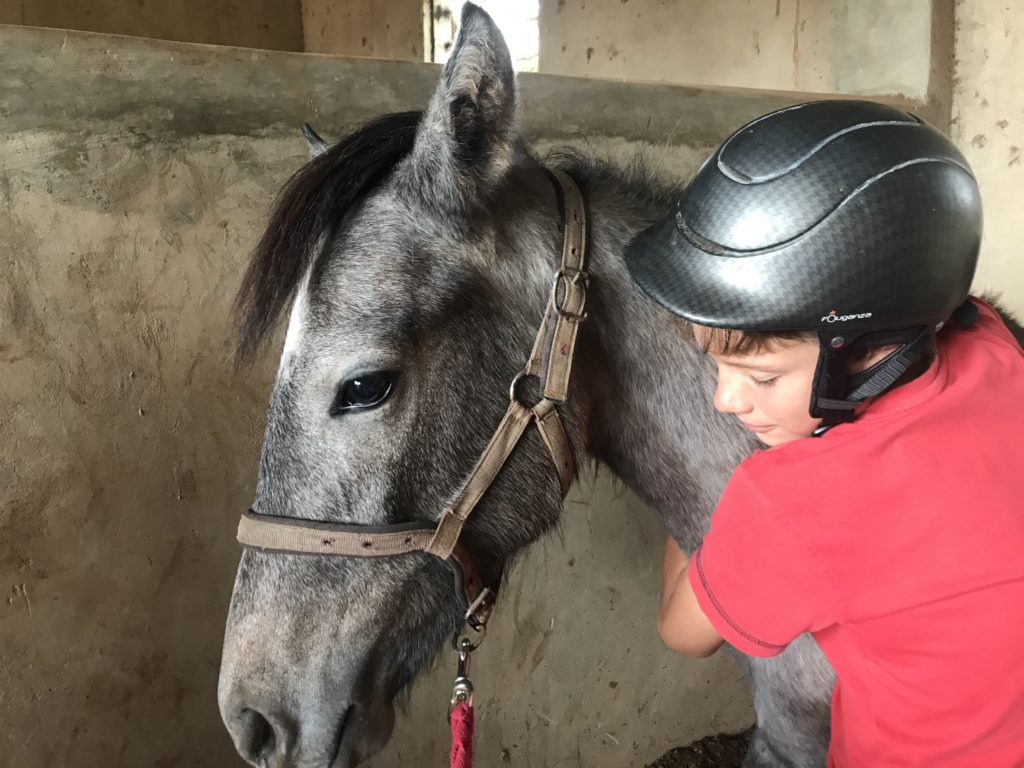 Discover the joy of visiting the stables, approaching the 4 legs friend, learning about his behaviors, building your confidence by riding it for the first time or on a regular basis.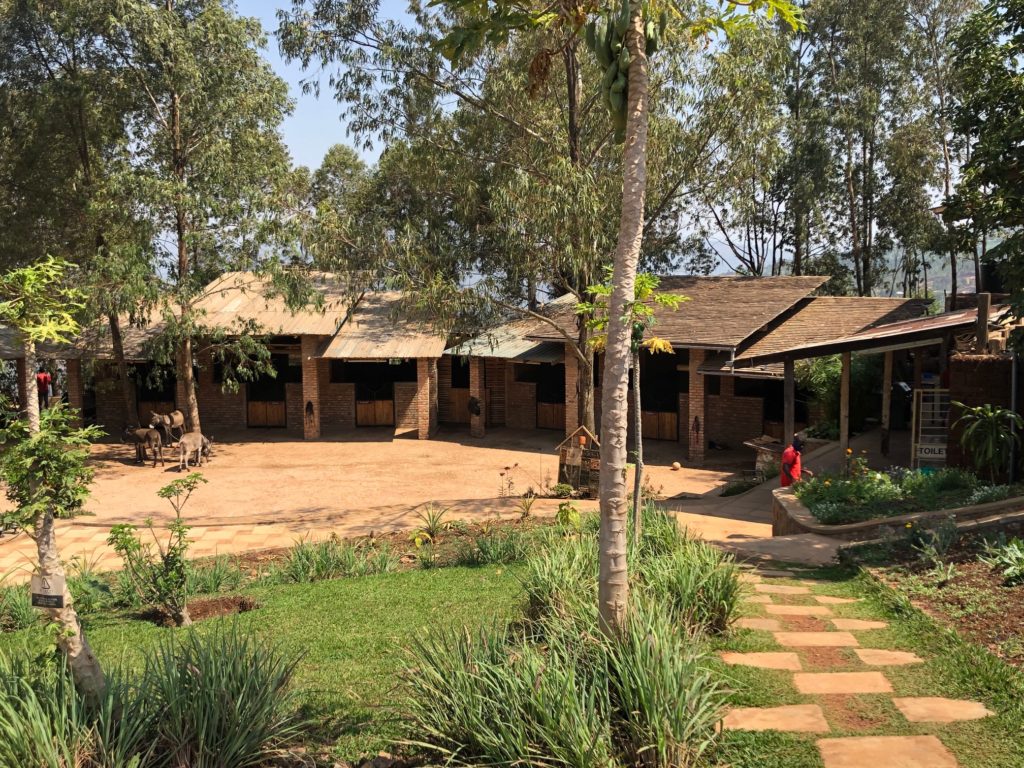 We offer arena tours for you and your friends/family as well as riding classes on a weekly basis.
Helmets and kids chest protection are provided.
Fazenda's stables are home to 9 horses, 8 of which are adults and trained to take riders around the arena or outside on trail rides.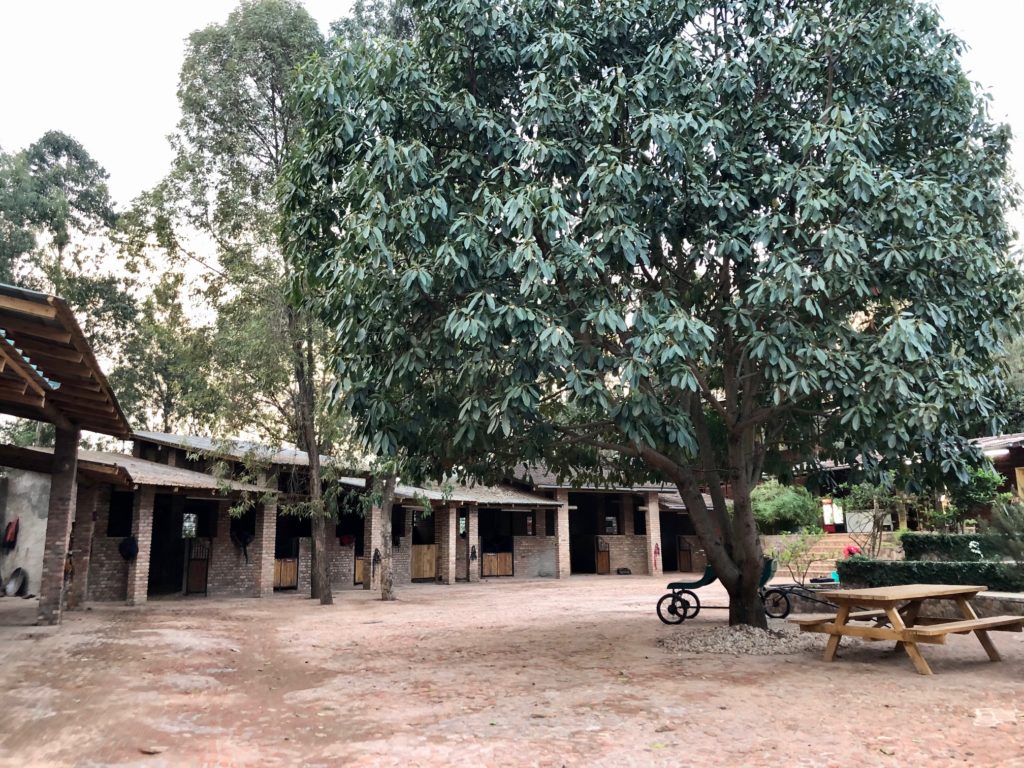 "In riding a horse we borrow freedom" Helen Thompson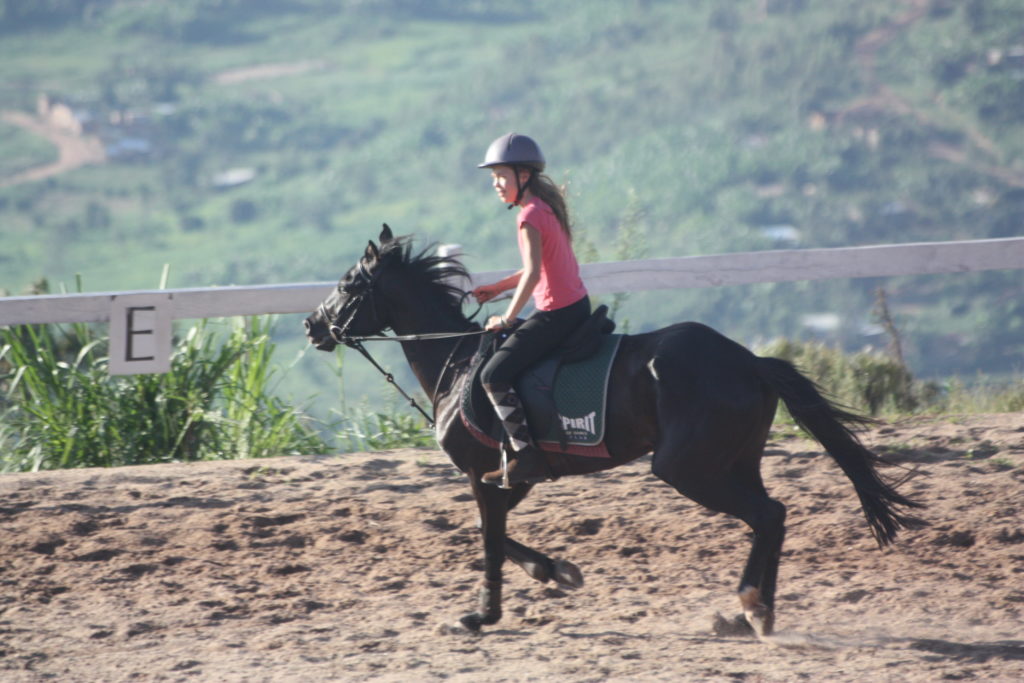 Hee-haw !! Others 4 legs friends living with us at the stables are the donkeys ! 10 donkeys share the space and live in harmony with the horses. You might be surprised by the noise they make to greet a new visitor !
Kids can now also try the donkey ride. A 15 minutes ride around Fazenda on a confortable saddle, looking around and enjoying the slow pace !
.