Our new opening hours are from 9:00 am to 6:00 pm everyday
So many ways to have fun!
Small or tall, young or less young, there are activities for everyone.

FAZENDA SENGHA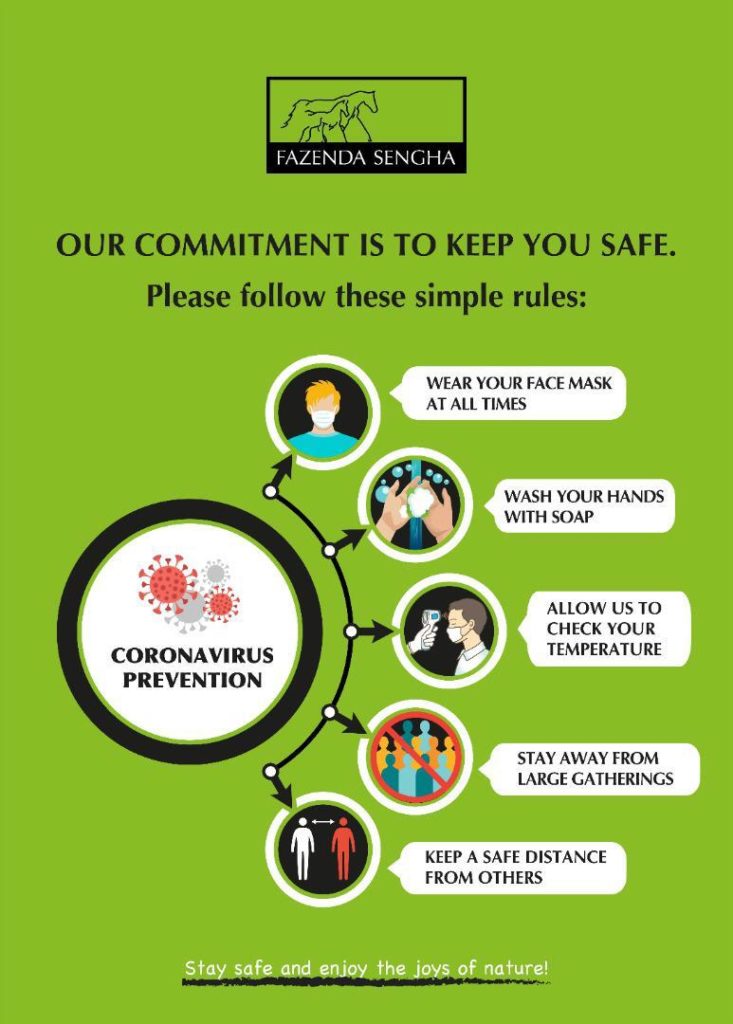 Our Tariffs
We offer various options depending on how much fun you want.
Get in Touch
We are here to make your day fantastic. Feel free to contact us at any time.
Find us at the office
At FAZENDA SENGHA - Mont Kigali
Click Here for our Location
Give us a ring or send us a Whatsapp
Barbara (English - French)
+250.78.855.17.87
Mon - Sun, 8:00-19:00
Dina (Kinyarwanda - English - French)
+250.78.440.63.40
Mon - Sun, 8:00-19:00