Our new opening hours are from 9:00 am to 6:00 pm everyday
So many ways to have fun!
Small or tall, young or less young, there are activities for everyone.
Fazenda Sengha is an outdoor recreationnal center located on top of Mount Kigali, Nyamirambo, Kigali (Rwanda).
It faces North west and it's special location offers beautiful views of the valley and fresh air all year round.
At Fazenda our aim is to offer fun activities for persons of all ages wanting to spend few hours outdoor, with family and friends.
If you don't feel like trying an activity, you can also sit and relax, enjoy the good vibes and serenity of the place.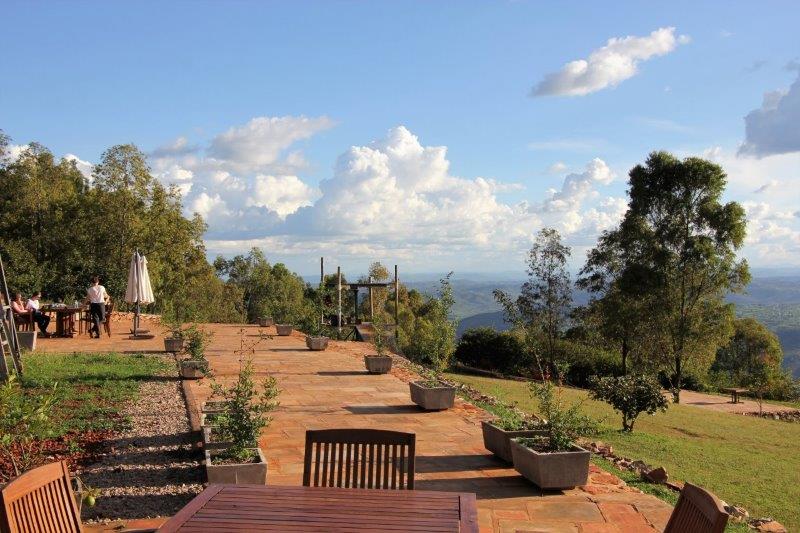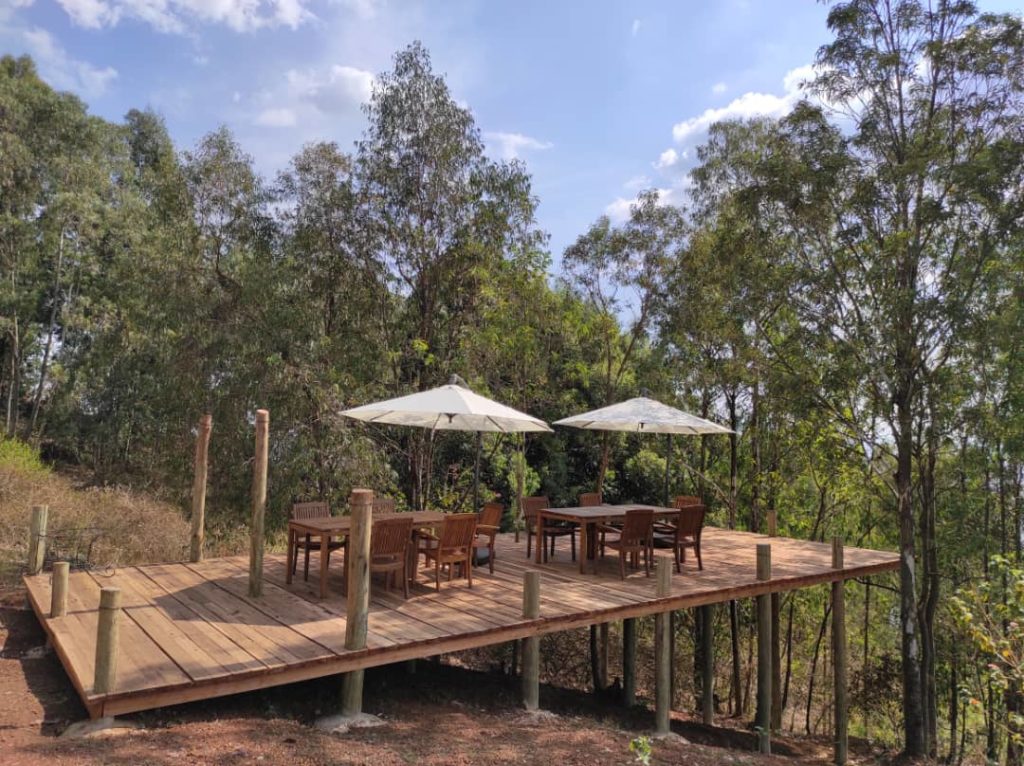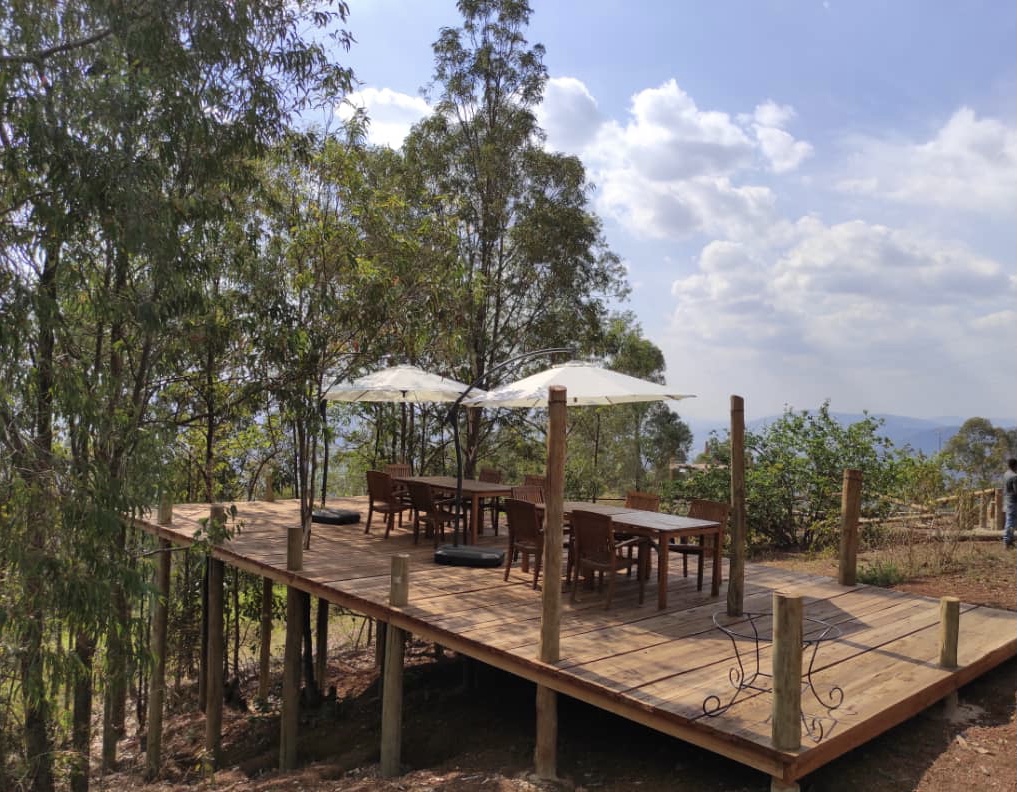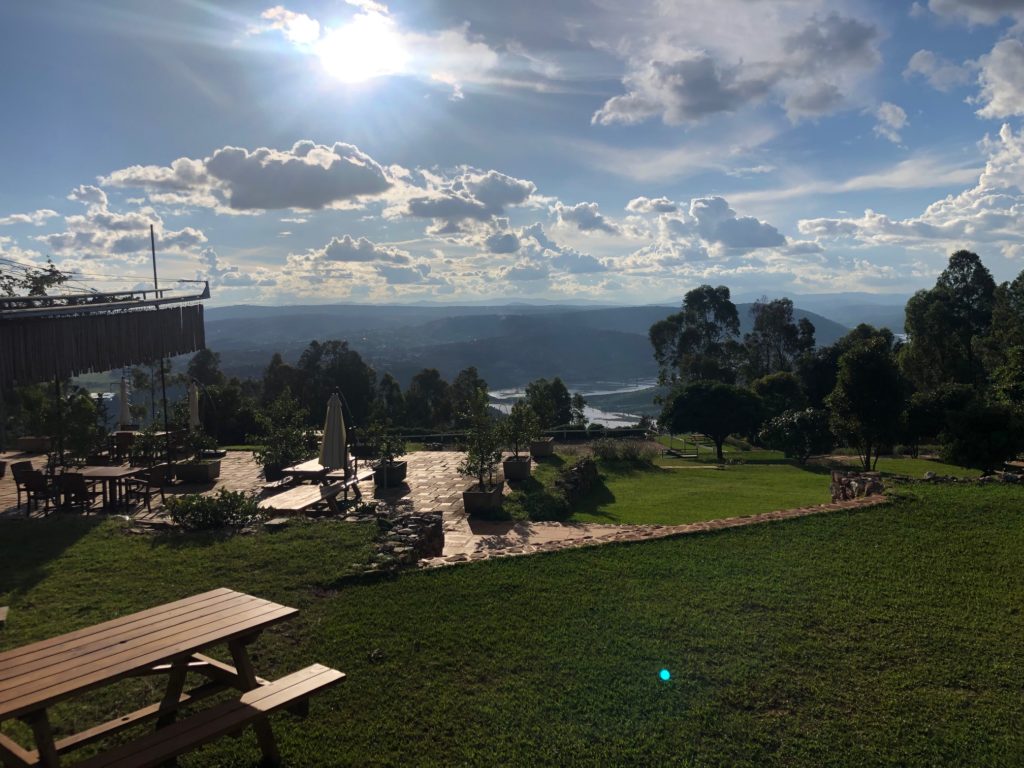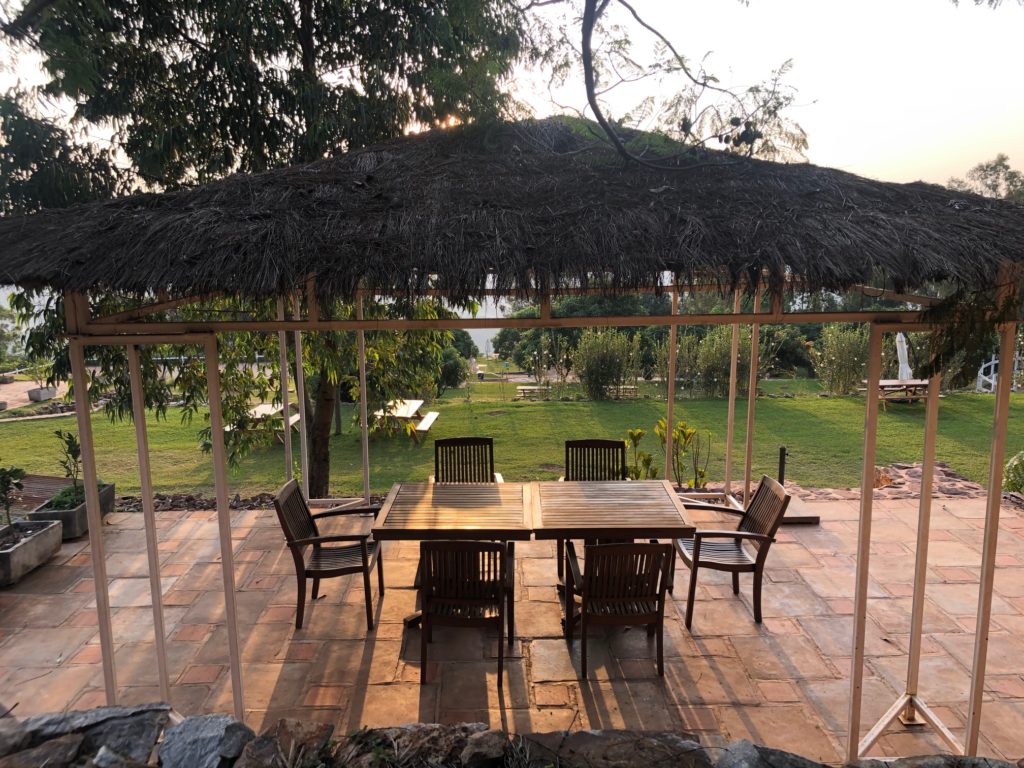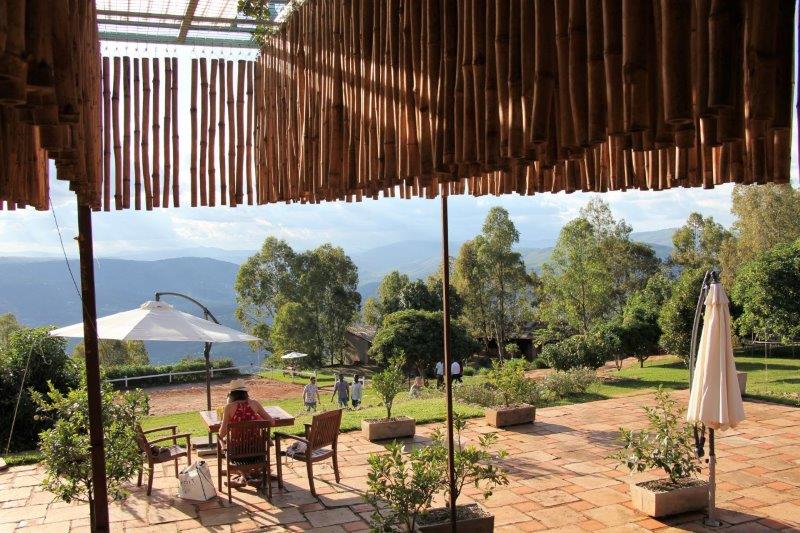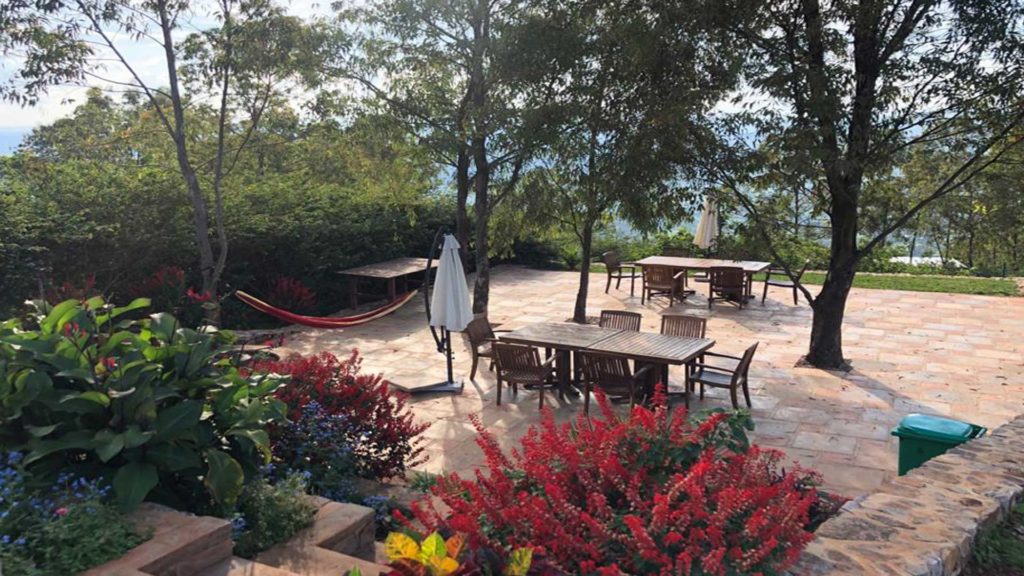 At the end of the day when the sun starts to set, the temperature can get chilly, as we are at 1700 m. It's now time to enjoy the bonfires that will be lit for you on our terraces !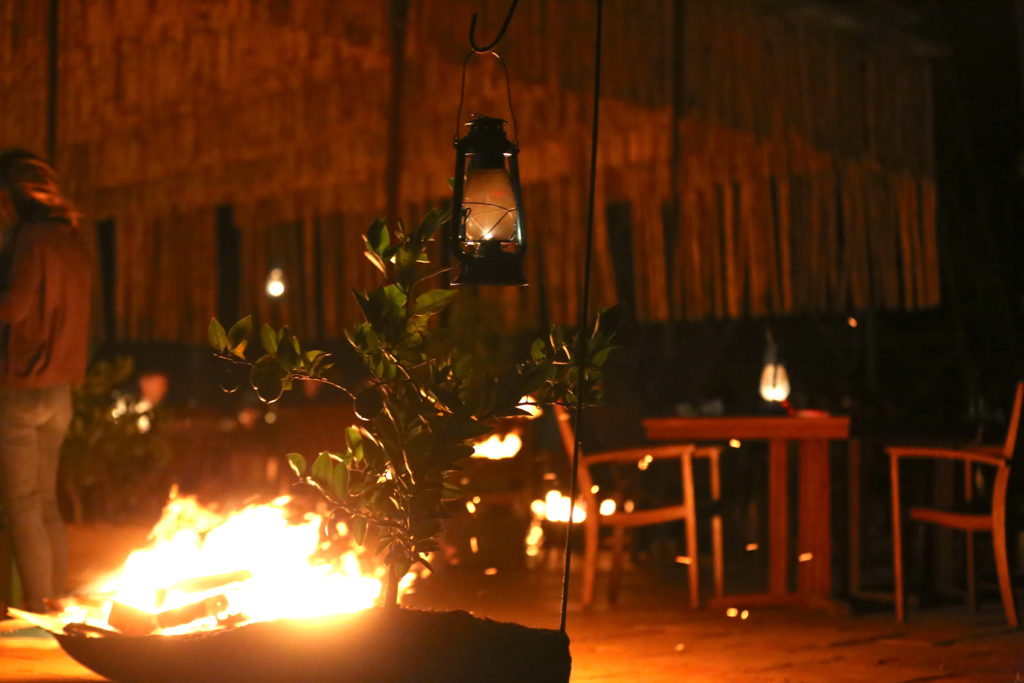 Fazenda Sengha' stables welcome 9 horses and 10 donkeys. They were rebuilt into big and confortable spaces, ventilated and fresh, yet every horse can see each other.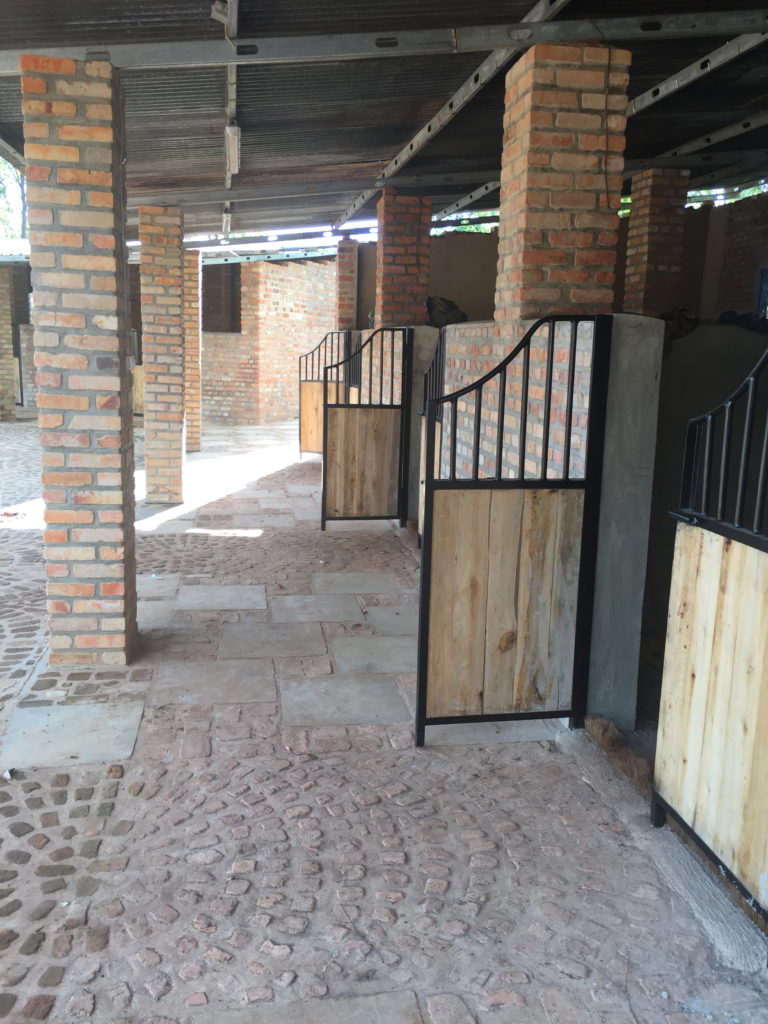 They also spend time outside, grasing as much as they can!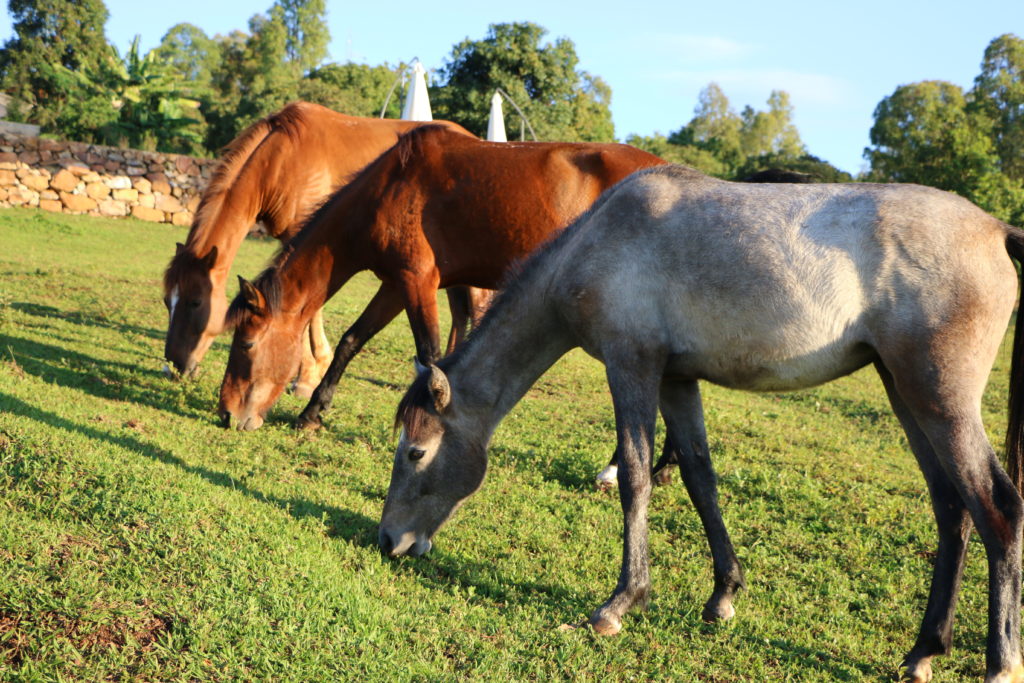 In these days of Covid 19, Fazenda implemented sanitary rules to be followed. They are the same as in all other places in Kigali and well displayed on site. We count on you to follow them attentively.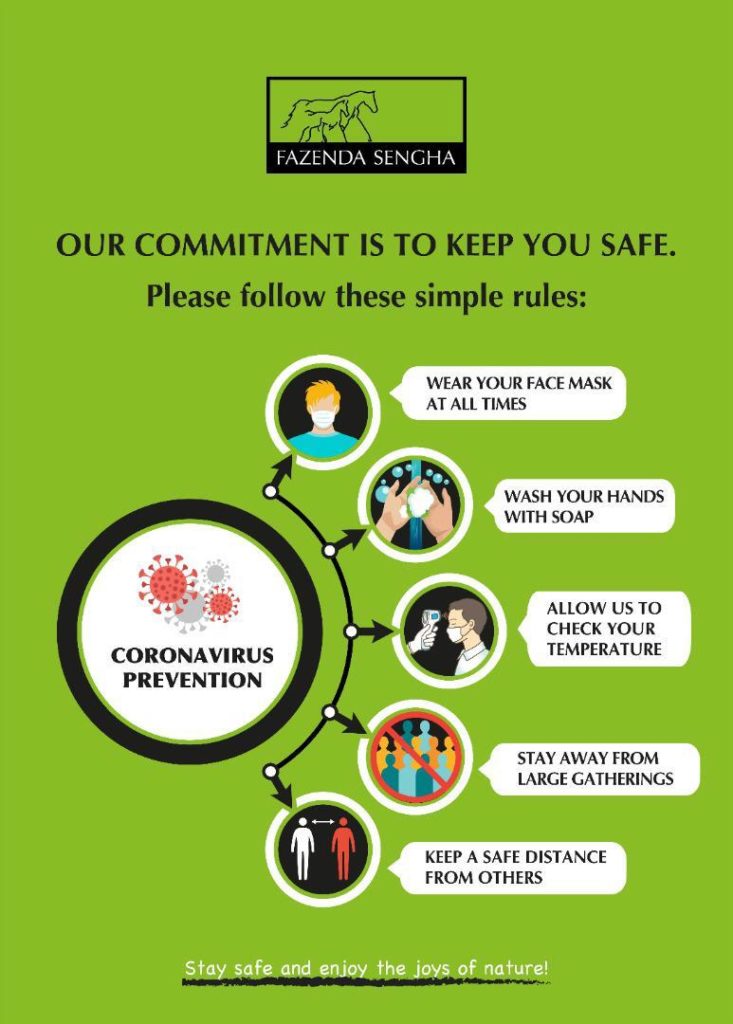 Our Tariffs
We offer various options depending on how much fun you want.
Get in Touch
We are here to make your day fantastic. Feel free to contact us at any time.
Find us at the office
At FAZENDA SENGHA - Mont Kigali
Click Here for our Location
Give us a ring or send us a Whatsapp
Barbara (English - French)
+250.78.855.17.87
Mon - Sun, 8:00-19:00
Dina (Kinyarwanda - English - French)
+250.78.440.63.40
Mon - Sun, 8:00-19:00